We are passionate about kids and seeing them connect with God and each other!
We have a fabulous team who love kids and make sure they all have fun and feel welcome in our kids programmes!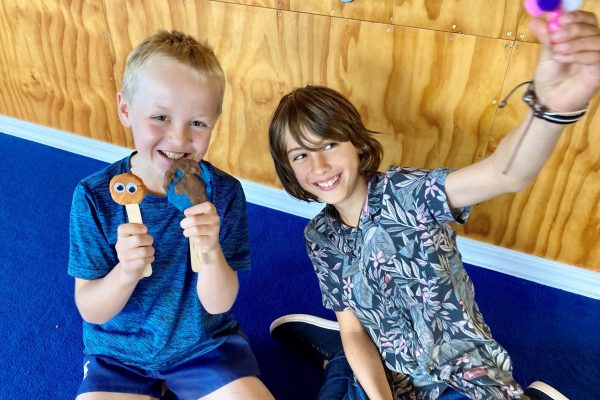 TPBC Kids Church for ages 5 to 11
We have a fabulous team of people running Tractions Kids. They meet in the "blue room" upstairs past the main office. During the Sunday programme we include celebrations, an opportunity to grow in their own faith and serve others. We have a lot of fun with games and activities to back up our learning.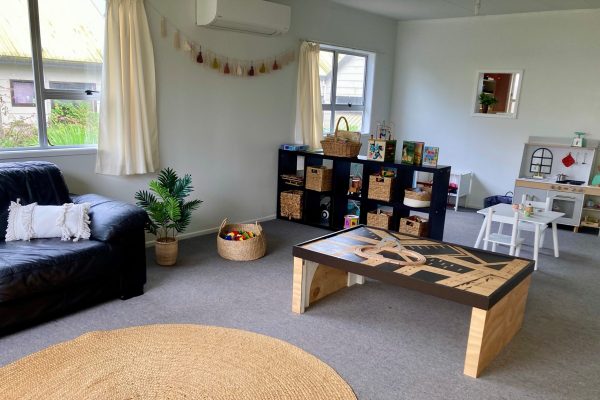 TPBC Kids Church Jr for ages 1-5
Our younger kids are well-looked after during the service with our team in the church flat just over the driveway from the main entrance. There are lots of fun toys and activities to engage the kids. On Sundays their programme starts with free-play then during morning tea a Bible story is shared and is followed by hands-on activities to support the learning.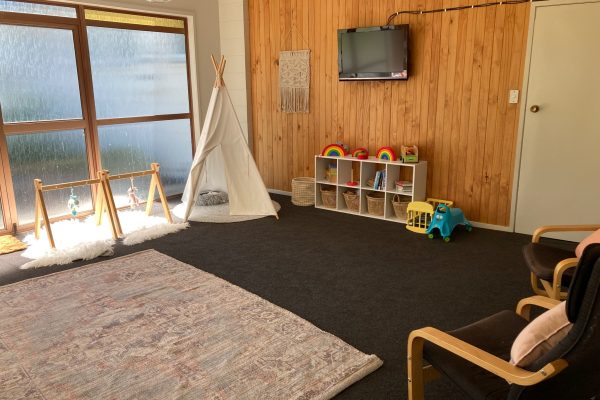 Mums and Bubs room for infants
We have a lovely welcoming 'Mums and Bubs' room at the back of the main auditorium for caregivers to use with infants if they need during the service. There is a window through to the auditorium.
More activities for children
Other events for children and families held through the year
Family Lake Day – Term 1
Family Picnics
Holiday Programmes
Mainly Music - Every Tuesday 10am, Register for 2023 here
Light Party - 31st October
Special Christmas Events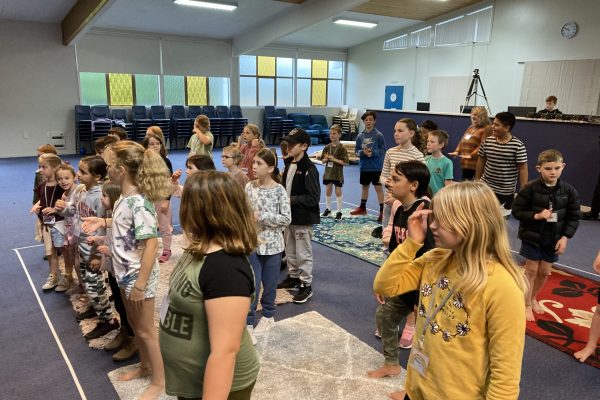 Our holiday programmes are run daily 9am-3pm during one week of the school holidays by a great team of volunteers. These are action packed weeks including Bible stories, arts & crafts, games and team activities.
See our church Facebook page for details and to register. Or email kidsministries@tpbc.org.nz
2022 Holiday Programme Dates:
April 27th       Autumn One-day Wonder
July 11-15       Winter Wonder
October 3-7    Spring Break holiday programme
2023 School Holiday Programme Dates:
12-14 April    Autumn Wonder
10-13 July     Winter Wonder
No Programme in Spring School Holidays 2023. The Orchard Church is running a programme.