These are fun activities that anyone can join in, and they are on every week at Te Puke Baptist Church. Come and join in with our small, friendly groups – bring a friend and enjoy great company!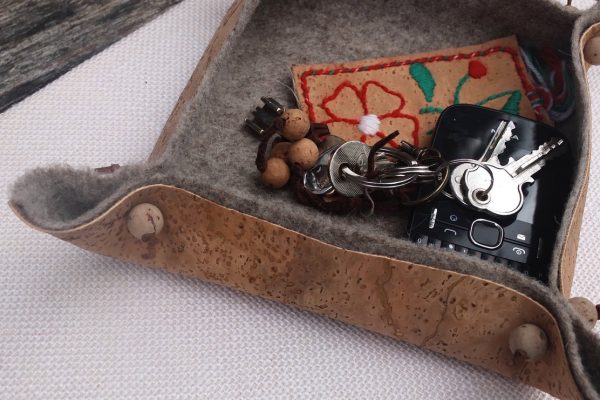 Bring your own crafts along and enjoy the fellowship and support of other women while crafting. The women of Handcraft House meet every Monday from 1:00pm to 4:00pm. Contact: Marcia Ogilvy, phone 573 6152.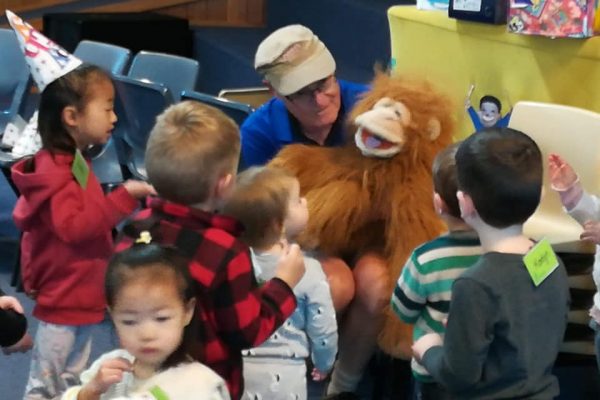 Come and enjoy some quality time with your pre-schooler! You'll dance and sing, then enjoy a tasty morning tea with other parents and carers. Held very Tuesday 10:00am to 11:15am during school terms. Cost: $4.00 per child or $30.00 per term for family.  Contact: Carolyn Edkins kidsministries@tpbc.org.nz or check our Mainly Music Facebook page for updates.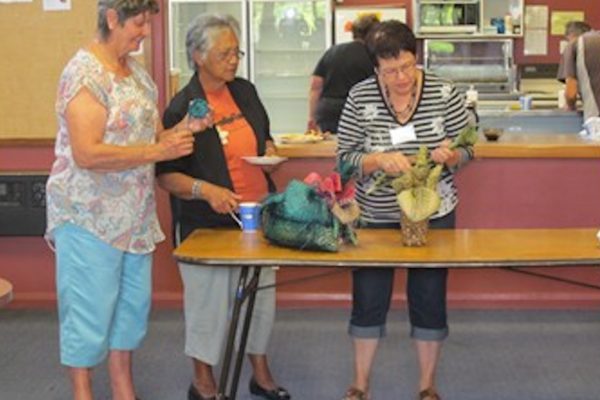 An opportunity for women of all ages to spend a relaxed hour-and-a-half working on their own craft project while enjoying morning tea and meeting with other craftswomen. There is opportunity to experience a new craft when a workshop is offered. Thursdays 9.30am to 11.00am during school terms only. $3.00 door charge. Everyone welcome. Contact: Lyn Hooton, phone 542 3001