Take a browse through the many ministries we have here at Te Puke Baptist Church – If you find a place where you can serve or be served, we're waiting to hear from you!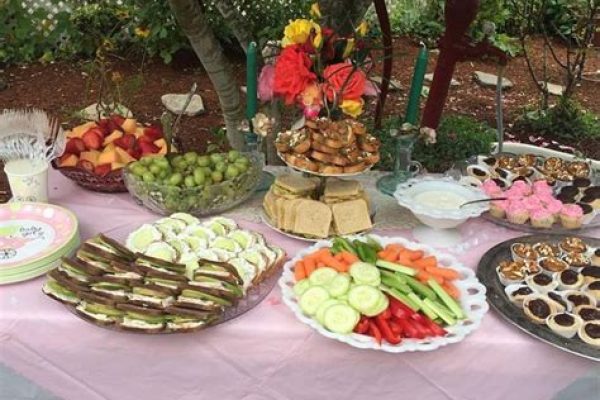 Evergreens is a 60-year-old plus group who meet during the daytime twice a month (except for the School holidays). The second Wednesday of the month is a Morning Tea, hosted in private gardens and homes. The fourth Wednesday of the month is a luncheon in the TPBC lounge. This is a time for food, friends, and fellowship.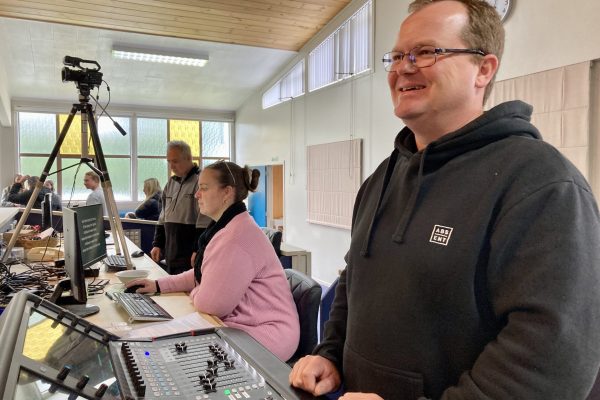 Our heart is to see people ministering to the heart of our Heavenly Father, and we pursue the presence of God through intimacy in worship! Both individually and collectively as a church whanau.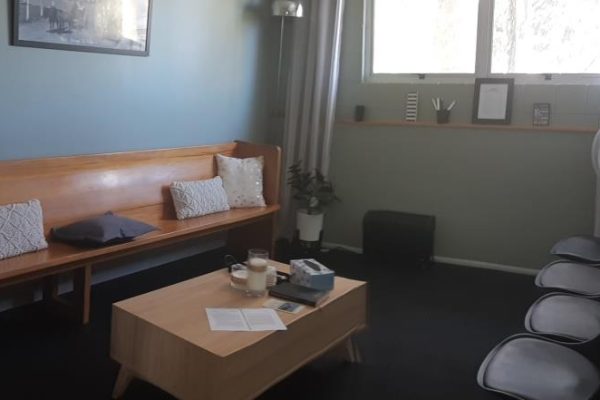 At Te Puke Baptist we have a dedicated team of people who have taken on the ministry of prayer support and intercession for the church, and for individuals who are currently unchurched.
We also have regular prayer meetings with the elders, prayer for Israel, and prayer services offered at the conclusion of every service. If you would like more information about the prayer team or would like to request prayer, please contact us here.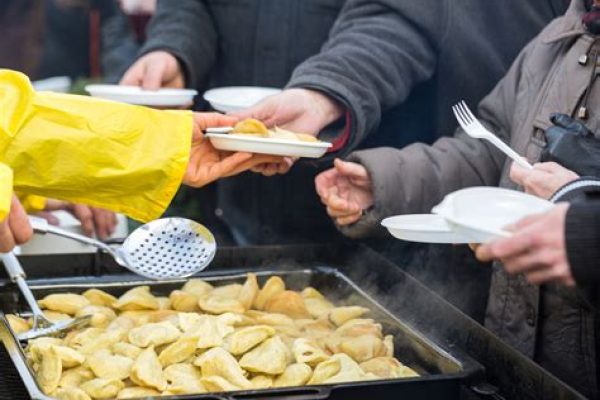 This is an outreach to our homeless in the Te Puke area. We provide a hot meal (with delicious desserts!) on Sundays. There are no prying eyes, no questions asked – we're just here to give our friends a meal, make them feel valued, and love them as Jesus did.
When up and running, we serve our diners outside the NZ Post/Sunnies shop in the main street of Te Puke at 5.30pm every Sunday night. If you would like to know more and/or would like to join the team, contact Tracey in the office, phone 07 573 9042.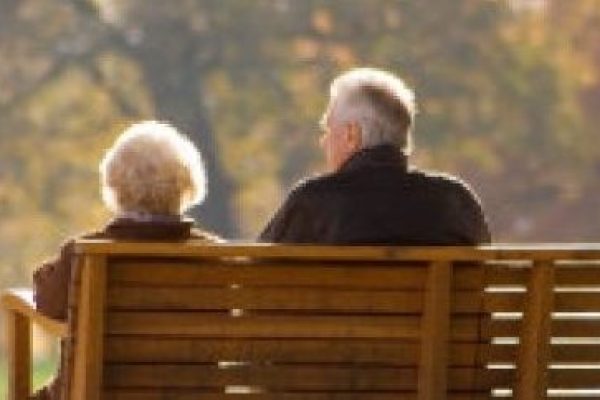 A building project to provide housing in Te Puke.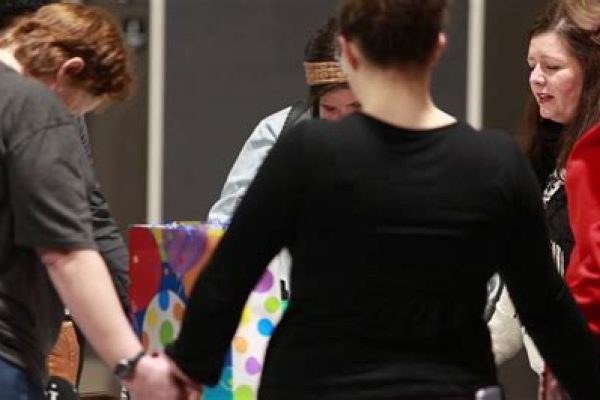 The Gather women are a team of passionate women who love to organise events and gatherings for the women of our Te Puke community. Fun and fellowship is the key to connection, and we as women are great at that! Watch out for upcoming events. We aim to have one every term.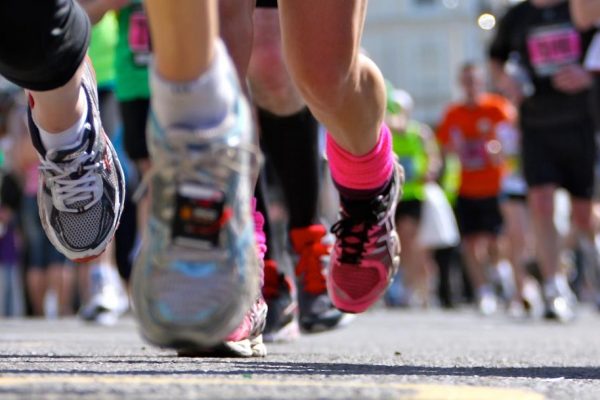 Don't Miss the Annual Ocktoberfest Fun Run!