Te Puke Baptist Church greatly appreciates the partnerships we have developed in our local community. Through working together with like-minded businesses and groups, we are able to support our community and in turn be supported to reach out in so many practical ways!
Here are the partnerships TPBC enjoys: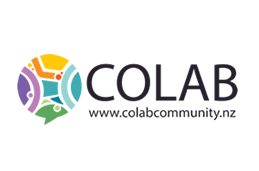 COLAB is an informal collective the members of which work collaboratively to achieve positive long term sustainable outcomes for the wider Te Puke community.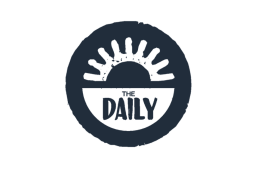 The heart of The Daily Cafe is to feed community life. The collective of people behind the café are passionate about seeing people connect with each other, develop relationships and 'do good' in our community.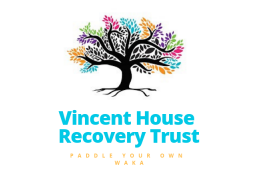 Vincent House Recovery Trust is an innovative, strengths-based recovery service that specialises in mental health and addictions in Te Puke, Bay of Plenty.
The Hub Te Puke is a safe and welcoming community space which fosters a sense of belonging and strengthens relationships. The Hub is located in the town centre of Te Puke and right in the heart of the local community.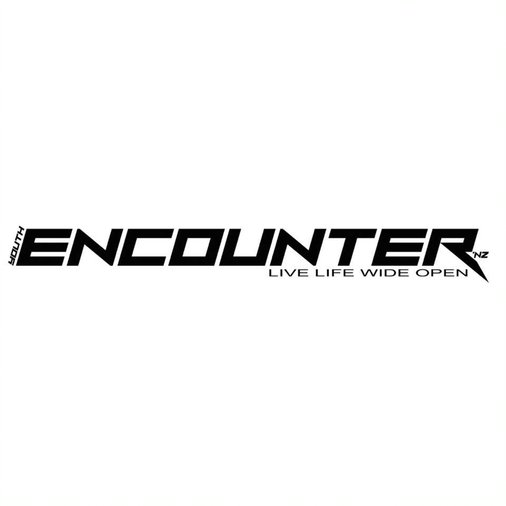 Youth Encounter exists because we believe all rangatahi/young people can encounter their God-given potential to live life wide open when they know they belong and believe in their true value.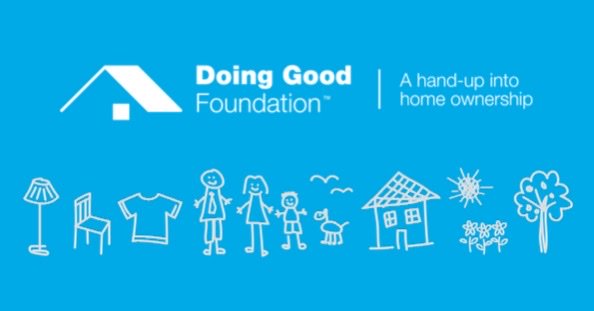 The Doing Good Foundation believes in the power of home ownership to change lives and improve outcomes for future generations.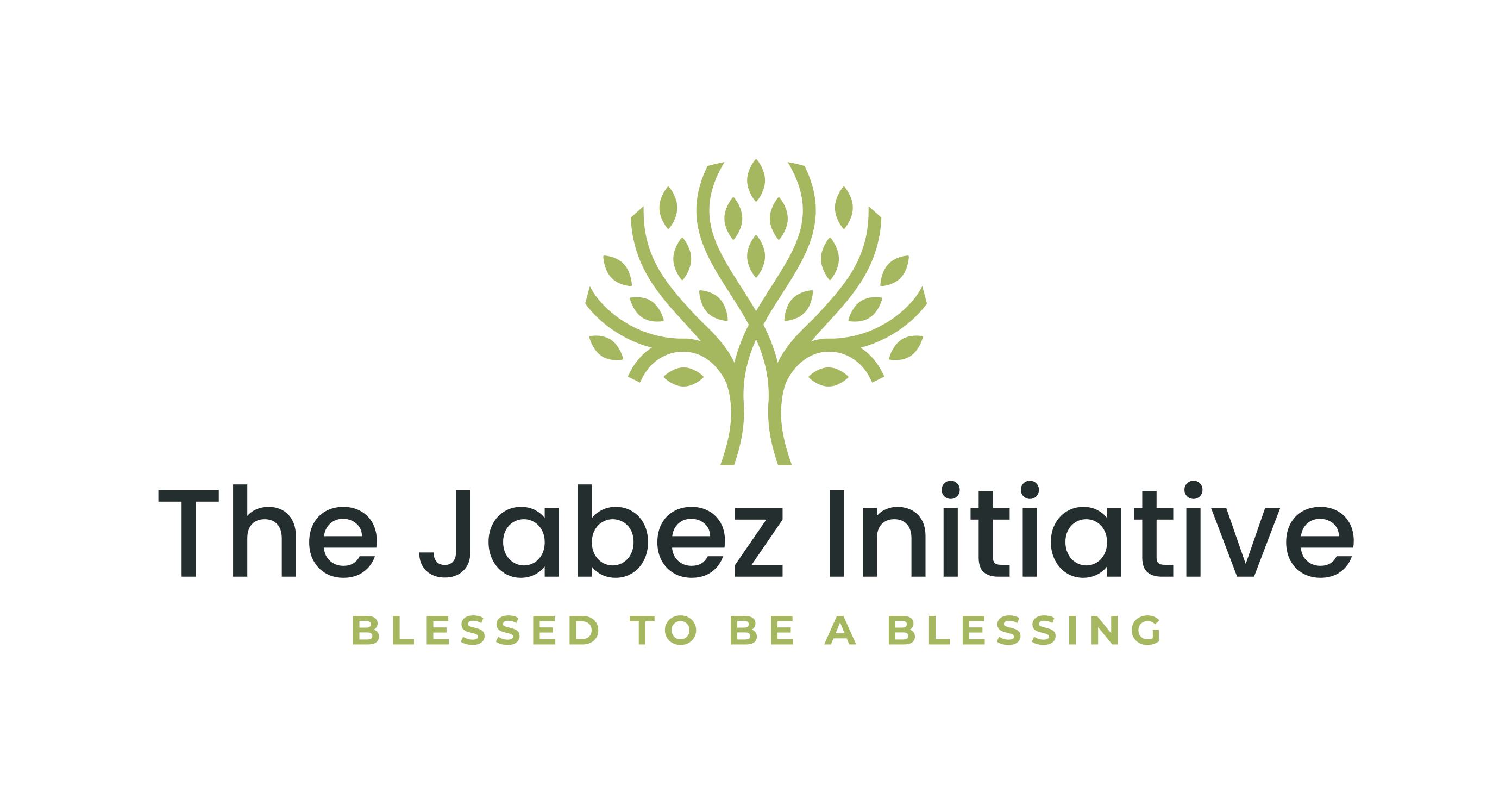 The Jabez Initiative is the Charitable Company overseeing the Evergreen House development.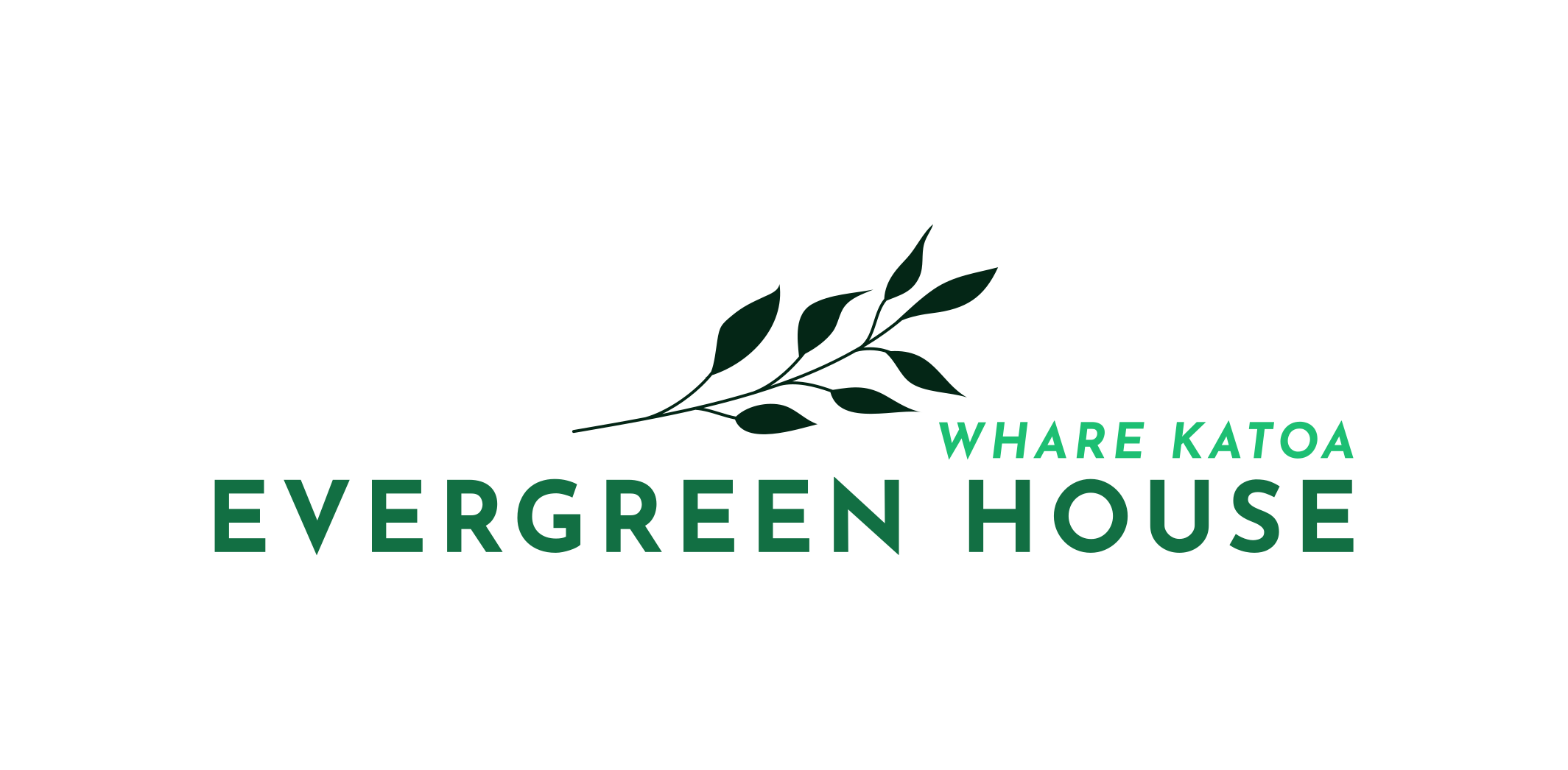 A community social housing initiative led by Te Puke Baptist Church for people aged 65+. The development is adjacent to the church on George St.