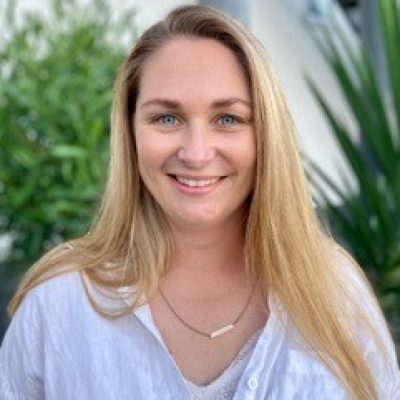 Ministries | Future Building & Property Team
Amy, originally from the UK, and her Kiwi husband Mike have been active at TPBC for over 60 years collectively.
They have three busy kids, aged 10-14, that are blessed with lots of space as they live on a Kiwifruit Orchard.
Singing is a passion and she is very involved in our amazing Worship Ministry alongside Mike here at TPBC.
They feel privileged to help host the Young Adults //CONNECT Life Group and love spending time with this vibrant group.
Amy co-established an Architectural Design firm in 2009 & contracts nation-wide making her a natural fit to head up the Future Building & Development Team.
She is also chair of The Jabez Initiative Charitable Company behind the Evergreen House Project. Evergreen House is an exciting Social Housing Development for 65yrs+.
"I love being part of the TPBC Ministry Leadership Team. We love this church – it's our home, our Family. Seeking God, sewing into the future of our church & it's people is an absolute privilege."
Contact Amy through our Contact page, or by calling the Church office on 07 573 9042.