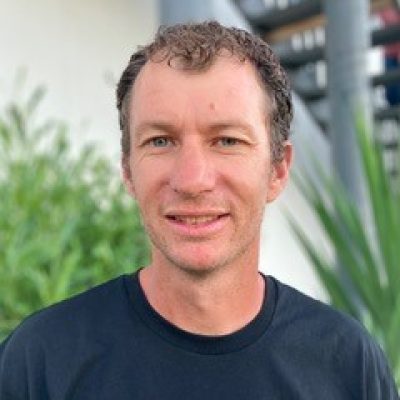 Ministries | Young Adults
Andy is married to Krystal and they have 4 children, Harry, Jack, Scotty and Alyse. They live on a kiwifruit orchard and love the space for the kids. Andy is an action man and loves all the challenges that growing and developing kiwifruit provides. He and Krystal help host a young adults home group, where there is an amazing amount of fun, plus great life growing for these young people.
Andy loves worship and believes that connection is a key part to a journey with God. He loves being involved with Te Puke Baptist Church and connecting with amazing people. He feels privileged to be part of the Eldership team helping shape TPBC, and having the chance to work with so many gifted people.
Contact Andy through our Contact page, or by calling the Church office on 07 573 9042.