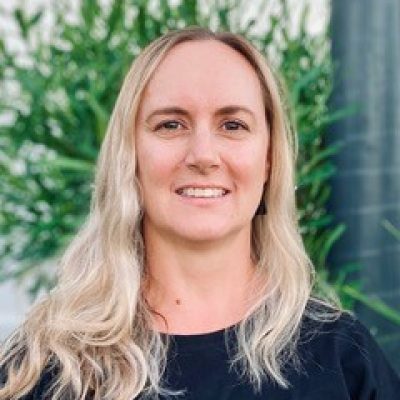 Ministries | Children's Ministry
Carolyn Edkins is our Children's Ministry Coordinator. She brings enthusiasm and love for children and team to this role. Carolyn is a qualified and trained teacher with over 20 years of teaching experience. She has worked with children her whole life, and embraces the challenges they bring. It is easy to see how she oozes love for people and organisation and how they bring out her creative gifting.
In addition to leading the team who run the Kids Church Sunday programmes, Carolyn will be heading up the holiday programmes, our after school programme 'MAPS' and Mainly Music.
Married to Jason who is a builder, they have two school aged children who add to their very full life. In her spare time, Carolyn enjoys cake decorating, family bike rides and loves a good board game with friends.
Contact Carolyn through our Contact page, or by calling the Church office on 07 573 9042.