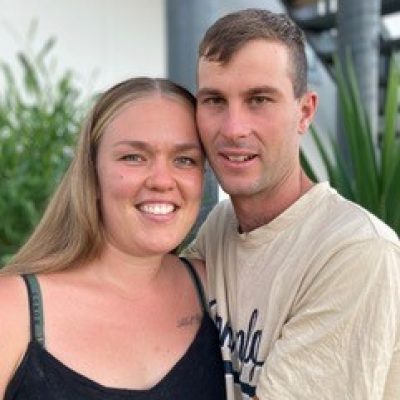 Ministries | Worship Ministry
Daniel Chesswas is married to our Youth Pastor, Dayna and they have 3 young children together. Together, they lead our worship ministry! They have a heart to see people ministering to the heart of our Heavenly Father, and pursue the presence of God through intimacy in worship. Both individually and collectively as a church whanau.
Contact Daniel and Dayna through our Contact page, or by calling the Church office on 07 573 9042.