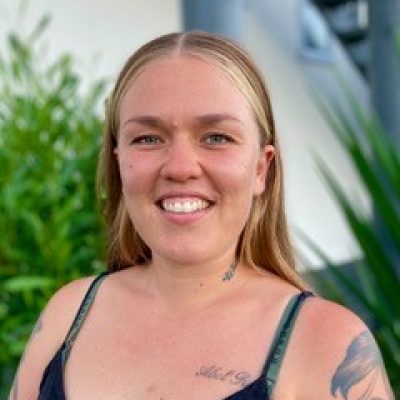 Ministries | Youth Ministry, Worship Ministry
Dayna Chesswas is our youth pastor. She is married to the amazing Daniel and they have 3 young children, Joy, Selah and Solomon. She has been apart of Sons and Daughters Youth since she was 14 and has a heart to see young people on fire for God and alive in their identity in Christ!
Contact Dayna through our Contact page, or by calling the Church office on 07 573 9042.