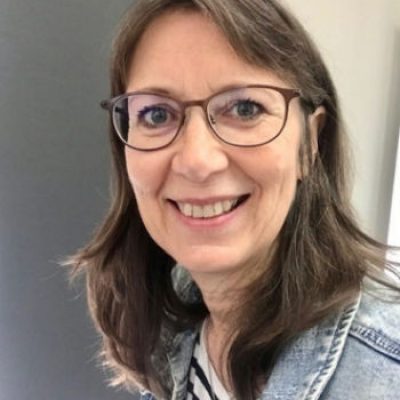 Ministries | Office Administrator
Tracey is our Receptionist/Office Administrator and has been in this role for the past two years. She has two grown up children, one of whom is married and living in the USA with his wife and young son, who she doesn't see nearly enough of!
Her main duty is to be the reception face of the Church and to keep the church 'machine' ticking over daily, with the many different tasks to run a Church and building of our size. This includes being part of the Finance team and being the Community Meal Coordinator. She is also responsible for making sure there is enough milk for your cup of tea/coffee after the Sunday service (something we all see as an essential role here). Tracey enjoys people and using her gifts and experience just comes naturally to her.