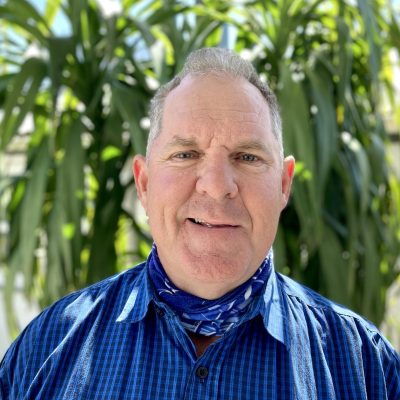 "My wife Maree and I have been married for 37 years. We have three grown up children – Emma, Sam and Mal. Two grandchildren also bless our lives – Macie and Marlow.
I have a degree in Manufacturing Engineering Technology from Massey University and have a lifetime of experience successfully leading teams in the manufacturing, chemical storage and marketing areas. Over this time, I also have 12 years of service as a BoT member in three primary schools, the most recent as Chairperson of the establishment board of Golden Sands School – Te Rito O te Harakiki located in Papamoa.
The Lord has blessed me with gifts in leadership and motivation. I pray to bring these to light by serving my treasured fellowship at the Te Puke Baptist Church."
Contact Vince through our Contact page, or by calling the Church office on 07 573 9042.