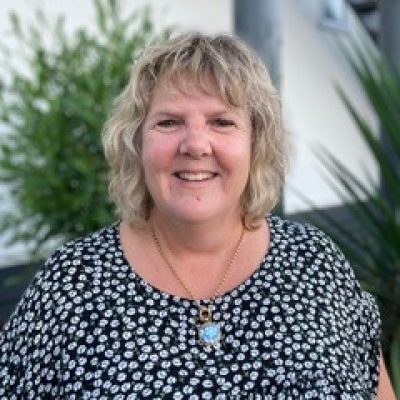 Ministries | Women's Gather Team
Wendy is our whirlwind gift to us as a Church. She adds life and leads a great group of women who love organising events and get togethers for our ladies.
Wendy works in the medical profession and lives life to the full. With her husband Pete, two adult boys and three grandchildren who are local, she has it all.
She rocks as a keyboardist in our worship team too!
Contact Wendy through our Contact page, or by calling the Church office on 07 573 9042.