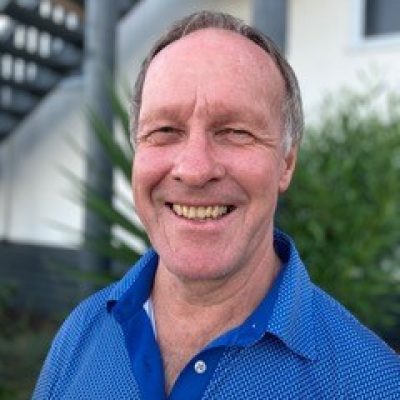 Ministries | Pastor at Te Puke Baptist Church, Building Repairs & Maintenance team.
Ross and his wife Diane began pastoring at Te Puke Baptist Church in June 2018. They had moved from Blenheim where Ross had been pastoring a Church for over eight years. Previous to that he had been a youth worker for many years. In his role, the sparky things for him are preaching and pastoring, especially home visiting.
Ross has a real interest in overseas mission, having done several short term mission trips. He and Diane have three sons and five grandchildren (claiming being a granddad is his high calling) and loves walks around the Mount and visiting cafes afterwards.
Contact Pastor Ross through our Contact page, or by calling the Church office on 07 573 9042.