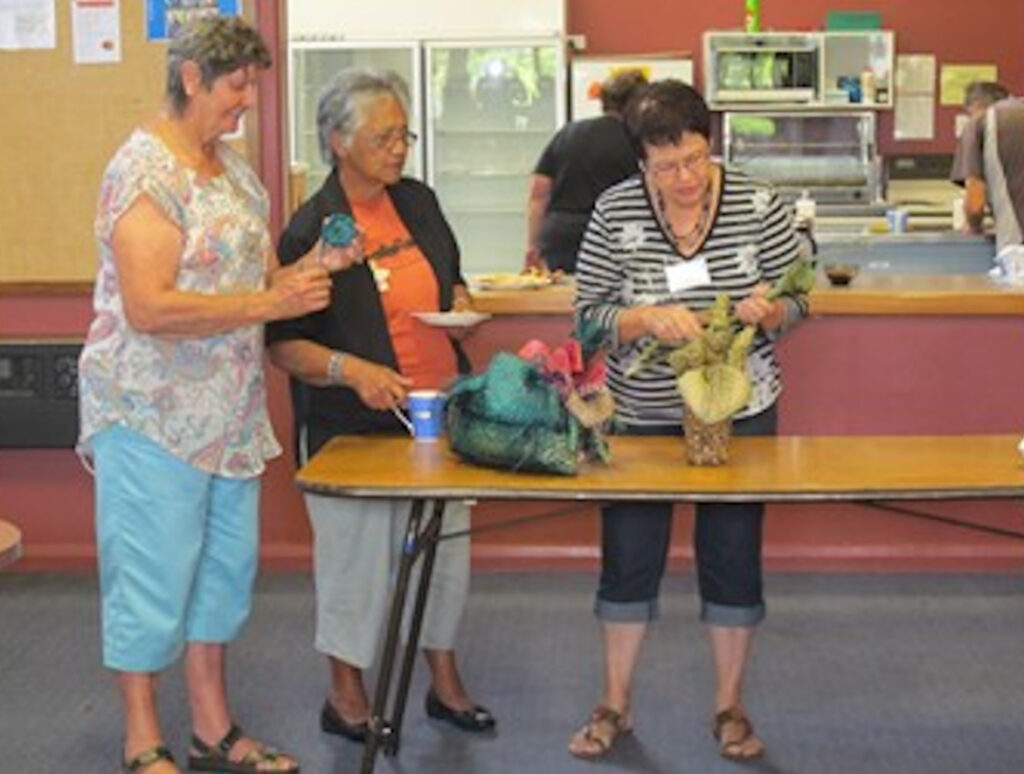 An opportunity for women of all ages to spend a relaxed hour-and-a-half working on their own craft project while enjoying morning tea and meeting with other craftswomen. There is opportunity to experience a new craft when a workshop is offered. Thursdays 9.30am to 11.00am during school terms only. $2.00 door charge. Everyone welcome. Contact: Lyn […]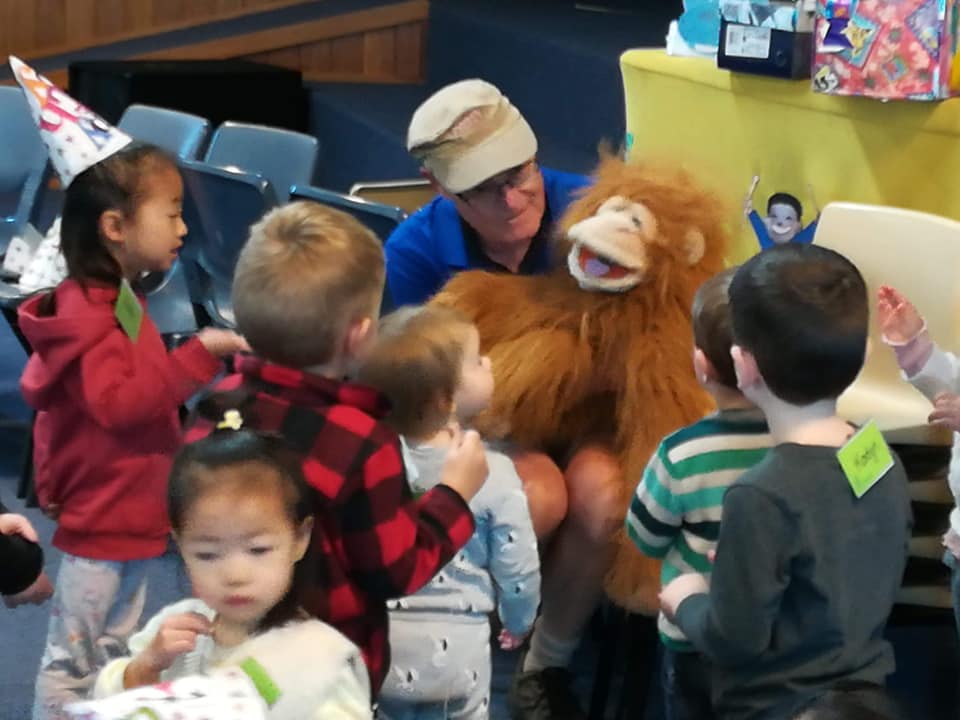 Come and enjoy some quality time with your pre-schooler! You'll dance and sing, then enjoy a tasty morning tea with other parents and carers. Held very Tuesday 10:00am to 11:15am during school terms. Cost: $3.00 per family  Contact: Carolyn Edkins kidsministries@tpbc.org.nz or check our Mainly Music Facebook page for updates.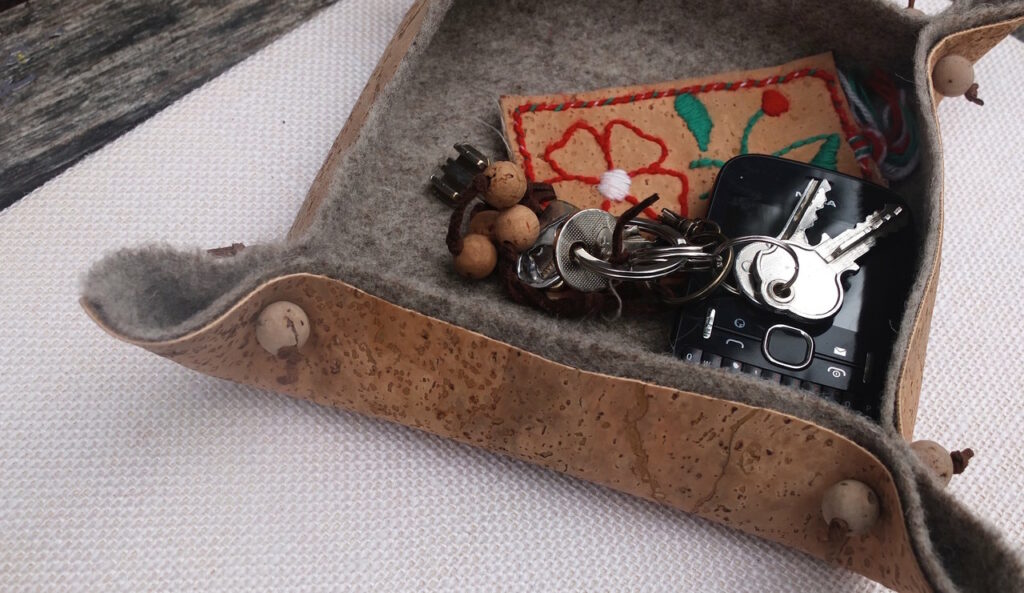 Bring your own crafts along and enjoy the fellowship and support of other women while crafting. The women of Handcraft House meet every Monday from 1:00pm to 4:00pm. Contact: Marcia Ogilvy, phone 573 6152.